Eating out and shopping in Lafkos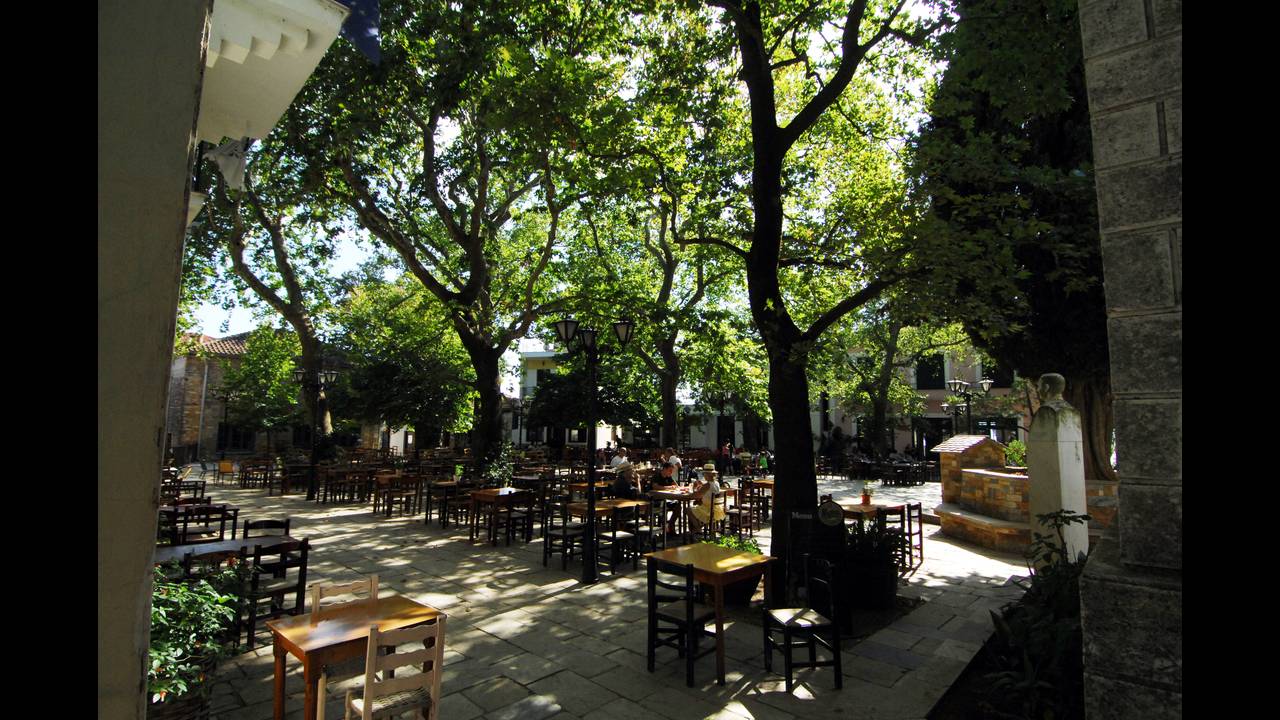 The central square (plateia) is a beautiful paved car free area a short walk from the hotel. There is also a parking nearby.  Five restaurants/tavernas offer mainly Greek food with Pelion specialities throughout the day in the summer months and with shorter hours in the off season periods.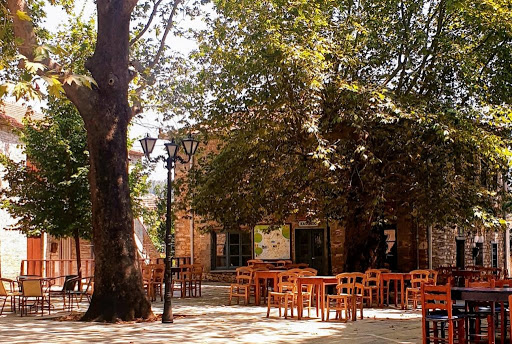 The kafenion on the square is reputed to be one of the oldest in Greece operating continually for seven generations since 1785.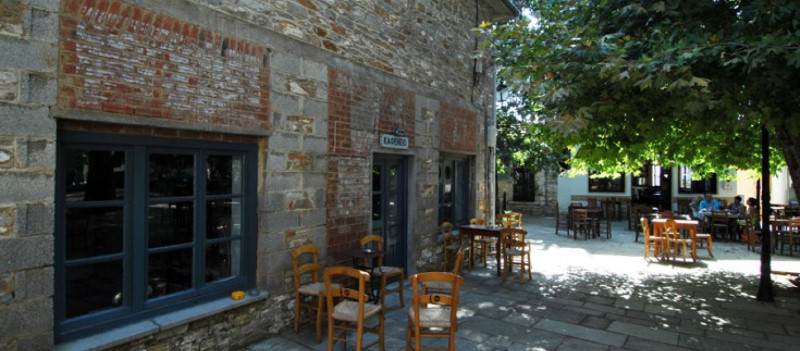 The traditional village bakery is olive wood fired and the centre for information about the village.  There are also two mini-markets, a pharmacy, a jeweler and a large gift shop with a large range of homemade jams, locally collected herbs, local olives and oil, summer fashion items, books and ornaments.