Museums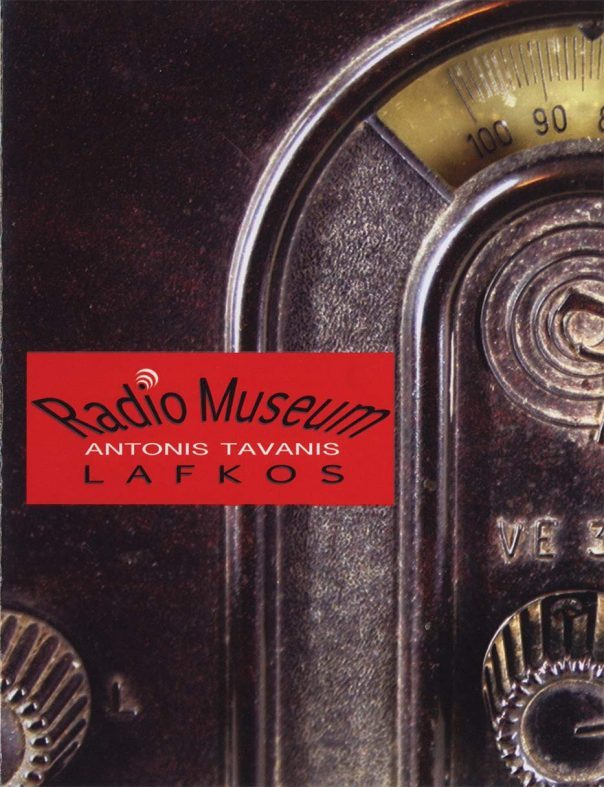 Lafkos has two main museums which are open on most days in the summer months or on request at other times.
Radio Museum Antonis Tavanis
This is one of only three radio museums in Greece and was gifted to Lafkos by a German/Swiss collector who loves Greece and began his collection in 1985. The Association of Lafkos residents "Action" with the support of the Cultural Organization of Athens Municipality inaugurated the museum in 2008. The museum is named after the artist and initiator of this effort.  A guided tour is available.
Sculpture and Painting Museum Athanasios Fampas
The museum was founded in 2005 in honour of Lafkos sculptor and painter Athanasios Fampas (1922-2011) in order for him to be honoured by his hometown for his contribution to Art and Culture.  After spending his youth in Greece he left the country following the Civil War to live in Romania where he formed his identity as an artist.   As well as his apprenticeship in monumental painting at the Bucharest Institute of Fine Arts there was also the less well-known decade during which he was producing drawings which took their subjects from the tragic experiences of the occupation and the resistance.  His influences were Byzantine iconography and yet one of his admirers writes of "a room full of Fampas figures transports you to where the mediterranean sun and earthy Balkan colours caress your vision". The sculpture park is outside the old school room where the museum is located, near to the central Church.
Folk Museum
Created by members of the Cultural Club of the Lafkiots "Drasi". this charming museum displays a collection of donations from the locals of Lafkos.  The collection includes objects and tools that were used in daily life prior to modern times.  There are also many photographs and paintings as well as lamps, small pieces of furniture and kitchen items.
Other museums in the area which are a short drive away include
Ano Gatzea : Olive and oil museum of Pelion
Trikeri (Agia Kyriaki) : Maritime museum
Horto : Folklore museum Aggelinis Foundation
Kato Lechonia : Ceramics museum
Neohori : CERN museum. A permanent "window" which informs the people of Pelion and visitors about the CERN facility in Switzerland, supported by the University of Thessaly. This exhibition is located in the renovated old primary school where specially trained guides welcome visitors including students, researchers as well as the general public interested in nuclear research.